The 2020 Nobel Prize in Physiology or Medicine has been awarded to Charles M. Rice, Professor in Virology and Head of the Laboratory of Virology and Infectious Disease at the Rockefeller University. It is the second year in a row that this Prize was awarded to a scientist of the BRIDGE network.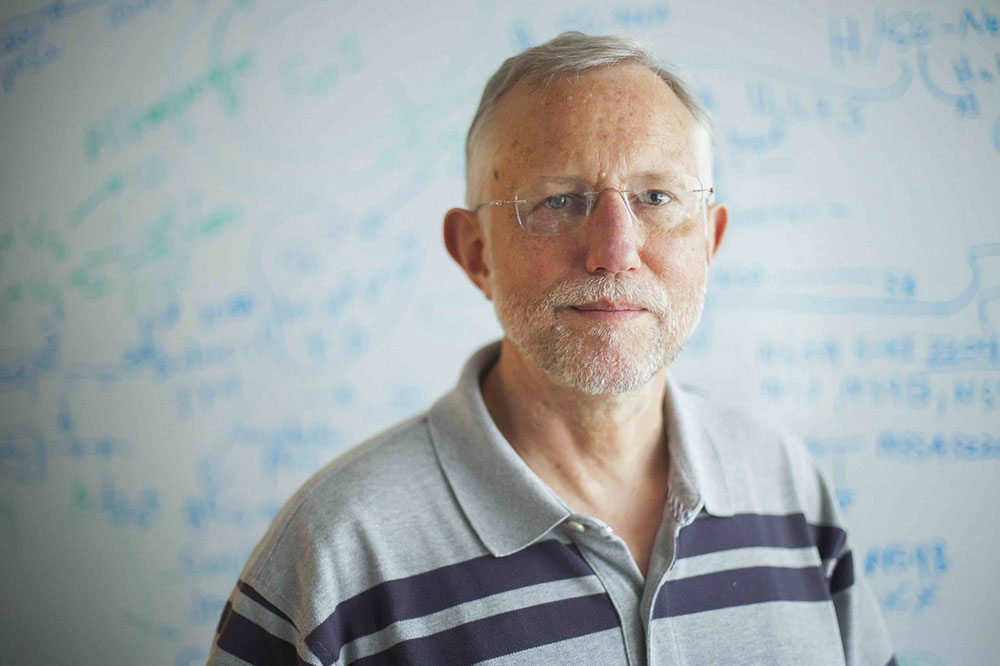 Charles M. Rice studies disease-causing viruses and how the immune system defends against them. He won the prize jointly with Harvey J. Alter of the National Institutes of Health and Michael Houghton of the University of Alberta for their "discovery of Hepatitis C virus."
Rice's research directly contributed to a cure for hepatitis C, an aggressive disease that affects 170 million people worldwide. His lab worked on the virus for three decades and became the first to produce a version of it that could be cultured and studied in the laboratory. This milestone—which involved developing an edited version of the viral genome that replicates and produces viral proteins—led directly to the creation of three new classes of drugs to treat hepatitis C infection. Studies have shown that a combination of these drugs is able to reduce hepatitis C viral load to undetectable levels, effectively curing the disease.
"A chronic infection that has taken many lives, hepatitis C is now curable. Over time, this medical advance will save millions of lives and improve many more, and it is a direct result of Charlie's research," says Richard P. Lifton, The Rockefeller University's president. "His work on viruses, including the signature achievement of growing hepatitis C in the lab, perfectly embodies this university's mission: science for the benefit of humanity. I am thrilled that he has been selected for the Nobel Prize, the highest honor in science."
(Source: The Rockefeller University, October 2020)